Domek na wiosnę
Autor:
Tores
komentarzy 176
Zimą na moim oknie wiszą ozdobne szklane śnieżynki. Gdy nadchodzi wiosna odczuwam silną potrzebę zamienienia ich na coś kolorowego, kwiecistego i wiosennego – w tym roku moja zawieszka ma kształt domku: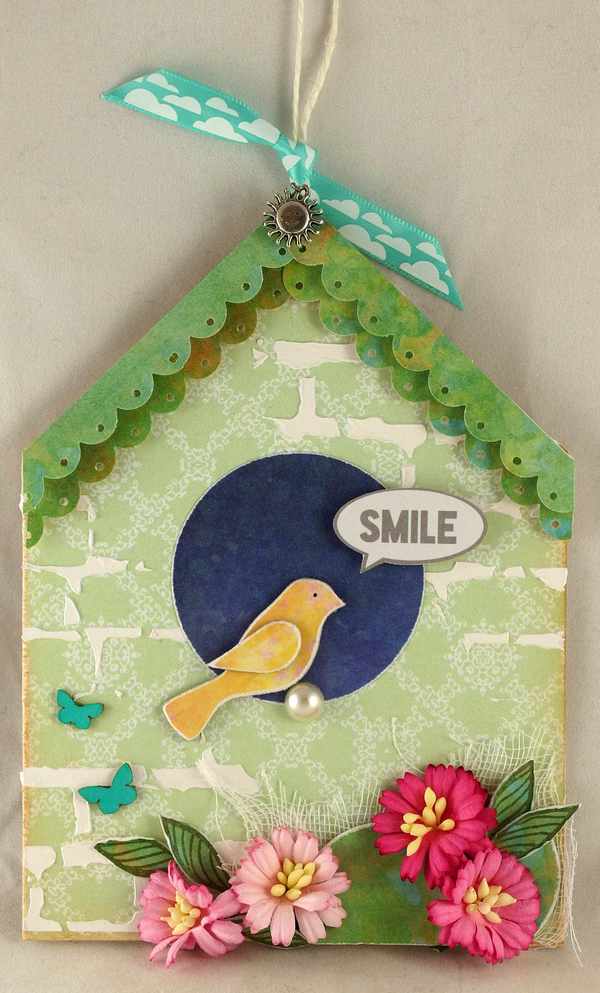 Domek oklejony jest miętowym papierem z Magicznej Kartki, a dodatki – pasującymi kolorystycznie arkuszami 7 DotsStudio "Love is in the air". Różowe kwiatki i turkusowe motylki dodają koloru, natomiast listki wycięłam ze stempla 3rd Eye "Warkocz" (na pewno wkrótce wróci na sklepowe półki):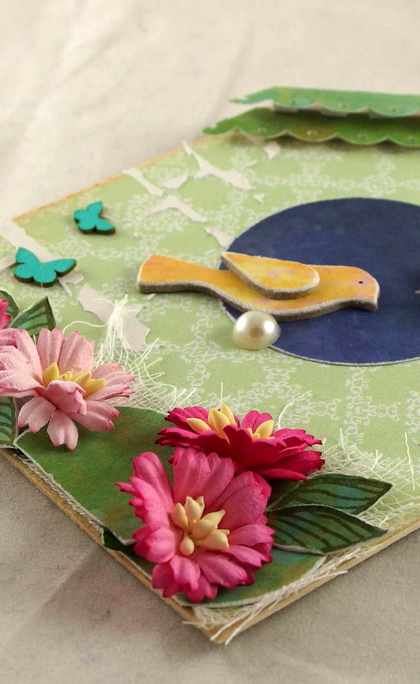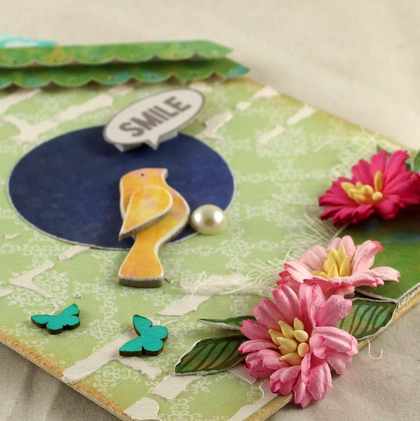 A takiego słoneczka i błekitnego nieba życzę sobie i Wam tej wiosny jak najwięcej: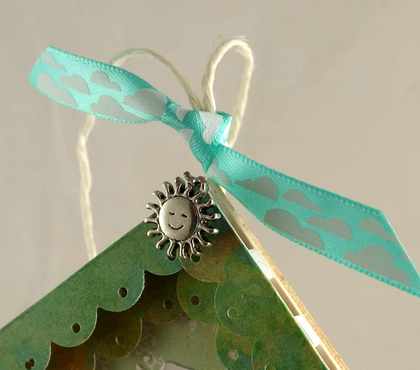 Uściski
Tores-
Wykorzystane produkty:
– papier w ślicznym miętowym odcieniu zieleni.

– papiery 7 DotsStudio "Love is in the air" mają przepiękne, nasycone kolory.
– stokrotki występują w sklepie w wielu odcieniach, każdy znajdzie coś dla siebie.
– uwielbiam te mgiełki za bardzo wyraźne kolory, a turkus to mój ulubiony.
– daszek wygląda znacznie ciekawiej podklejony kosteczkami 3D.