Zimowe clean&simple
Autor:
Tores
komentarzy 36
Kilka zdjęć z zimowego spaceru nad morzem oprawiłam w niewielki i bardzo prosty albumik. Wybrałam trochę nietypowy (przynajmniej dla mnie) format, pionowe 10×20 cm. Bazą jest biała beermata, która tym razem nie została szczelnie obklejona czy pomalowana, ale tylko trochę urozmaicona paskami papieru: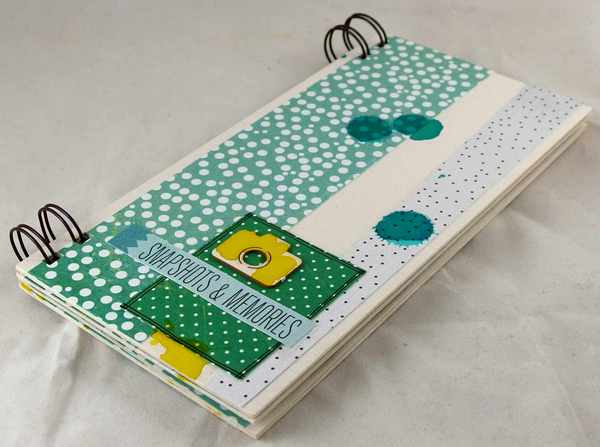 Wykorzystałam papiery w kropki z kolekcji ILS "Why not?" i "Pops of":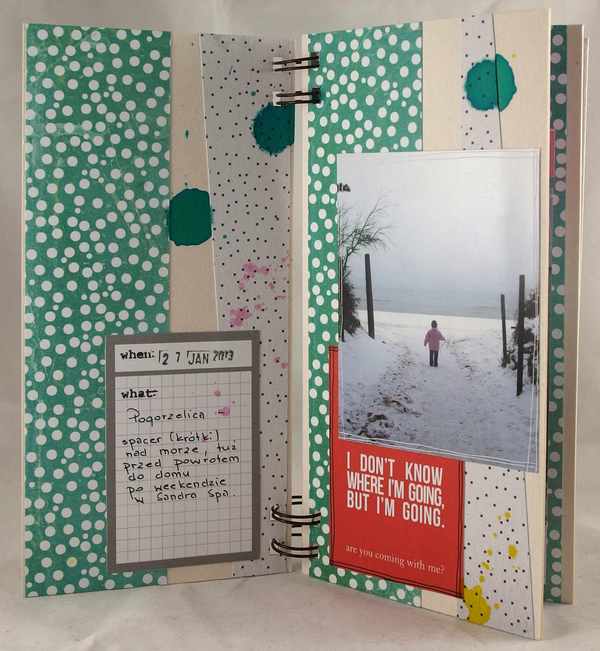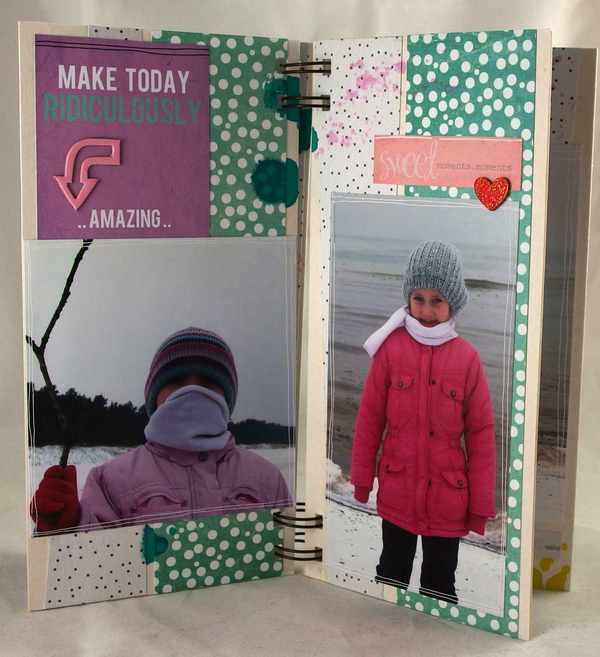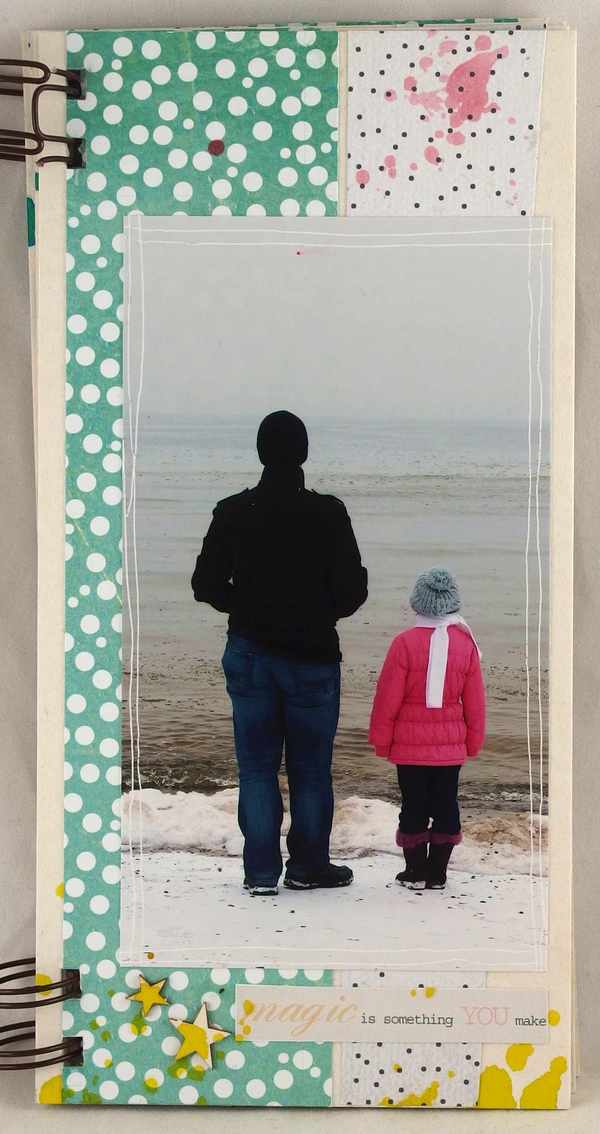 Uzupełnienie to napisy wycięte z pasków z tych samych kolekcji ILS, kilka niewielkich tekturek i trochę chlapania kolorowymi farbami (glimmer mistami i ecoliną):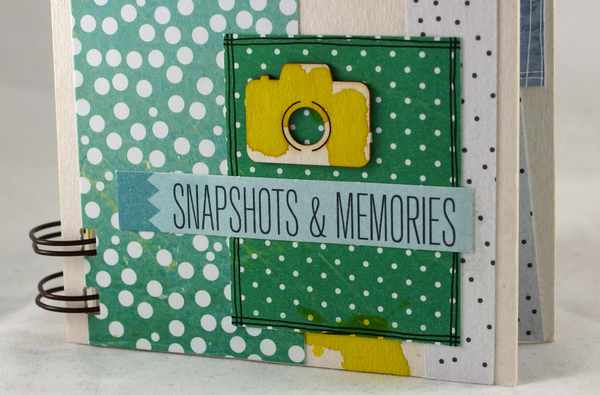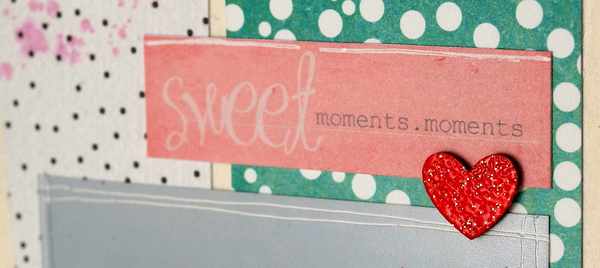 Z tyłu już bez zdjęcia, ale karteczka z napisem się znalazła: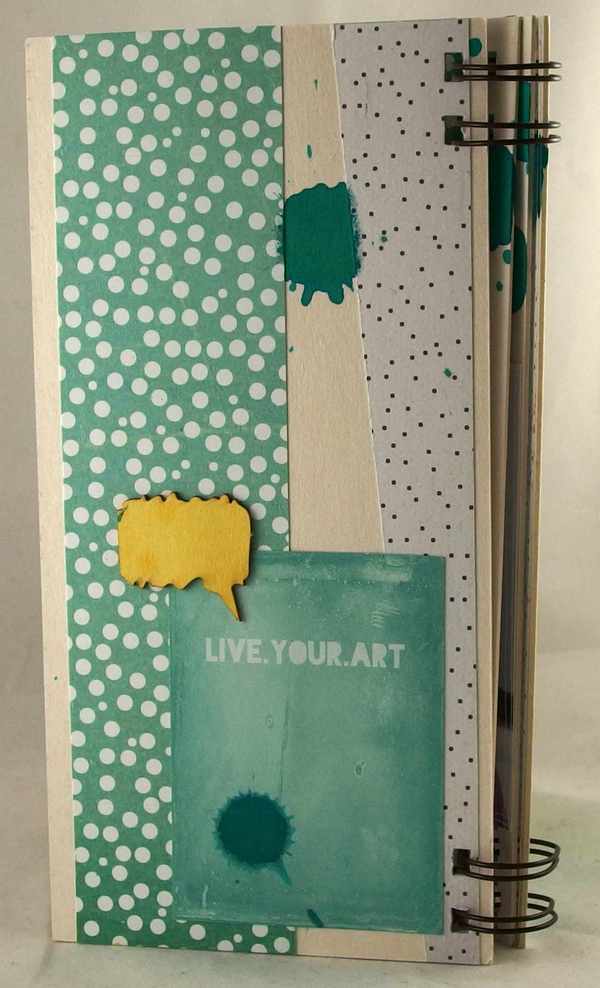 Okazuje się, że turkus to bardzo zimowy kolor 🙂
Pozdrawiam
Tores-
Wykorzystane produkty:
– papiery w kropki jakoś mi się zimowo skojarzyły tym razem.
– paski z napisami, podobnie jak naklejki, świetnie się sprawdzają jako journaling.
– serduszka pasują nie tylko do walentynkowych prac.
– kilka chlapnięć koloru ożywia całość.