Krajobraz zimowy
Autor:
Tores
komentarzy 329
W oczekiwaniu na nowe kolekcje papierów 7 Dots Studio sięgnęłam do starszych zapasów – po jasny beżowy papier z kolekcji Wonderland, i użyłam go jako bazy do zimowego skrapka.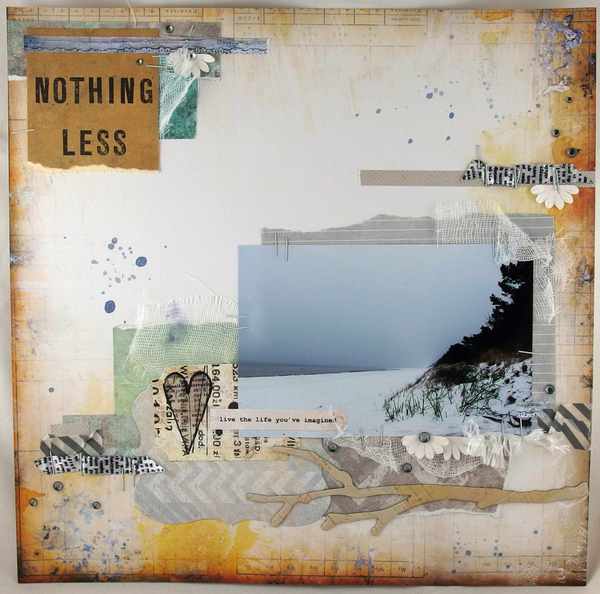 Dodałam do niego trochę skrawków i naklejek w niebiesko-szarych odcieniach, korespondujących z zimowym krajobrazem na zdjęciu: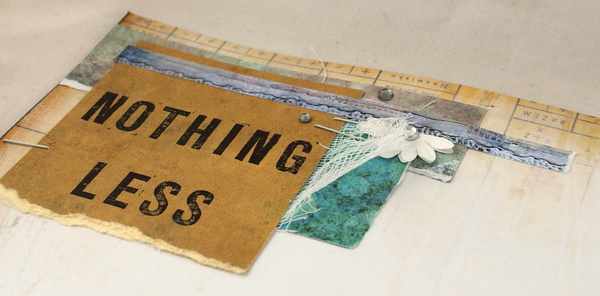 Biała gaza, zszywki i kwiaty, plus kryształki, to kolejne "zimowe" elementy.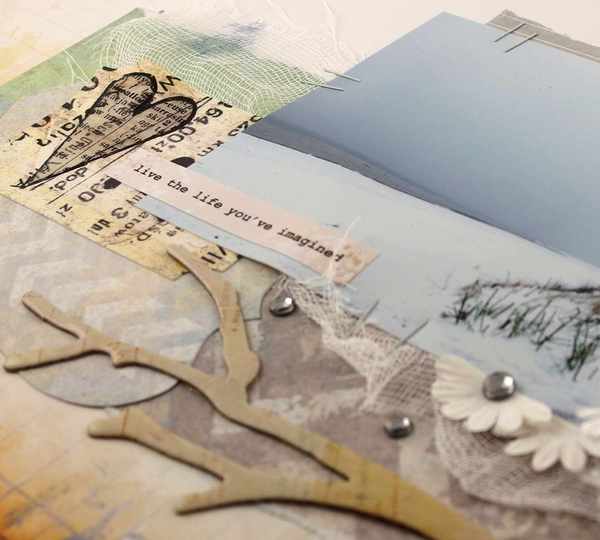 A naklejka z jednego z moich ulubionych zestawów 7 Dots Studio zastępuje tytuł i/lub journaling, i bardzo mi pasuje do całości, chociaż to trochę nieoczywiste.
Lubicie naklejki?
Pozdrawiam
Tores-
Wykorzystane produkty:
– druga strona tego papieru ma zupełnie inny klimat, co kto lubi.
– te papiery mają fantastyczne błękitne i szare odcienie.
– tekturkę też można wykorzystać do robienia warstw.
– naklejki do wszechstronnego wykorzystania.
– kryształki świetne do zimowych prac.
– serduszko na tekturce pokryłam glossy accent.