Kartki z choinką
Autor:
Tores
komentarze 143
W kwestii kartek świątecznych nie prezentuję rozszalałej weny – raczej wybieram jeden motyw i tworzę wariacje na temat. W tym roku zakochałam się w choinkowym wykrojniku, który ma do kompletu zestaw stempelków, i to właśnie ta choinka jest w tym roku głównym elementem mojej produkcji kartkowej.
Zaczęłam od wykorzystania całego dostępnego zestawu narzędzi – wykrojnika i stempli. Nastemplowane i wycięte wykrojnikiem ozdoby przykleiłam na kosteczki 3D, żeby trochę urozmaicić całość: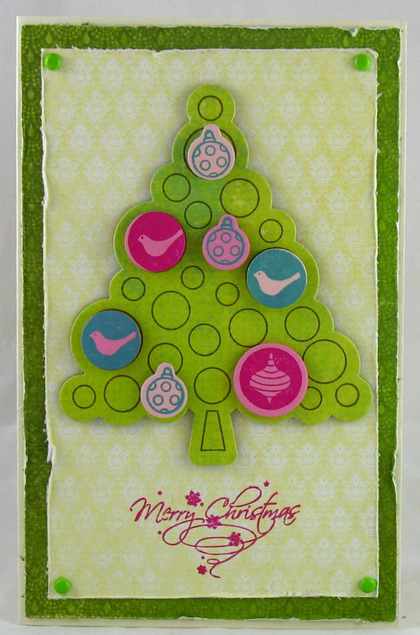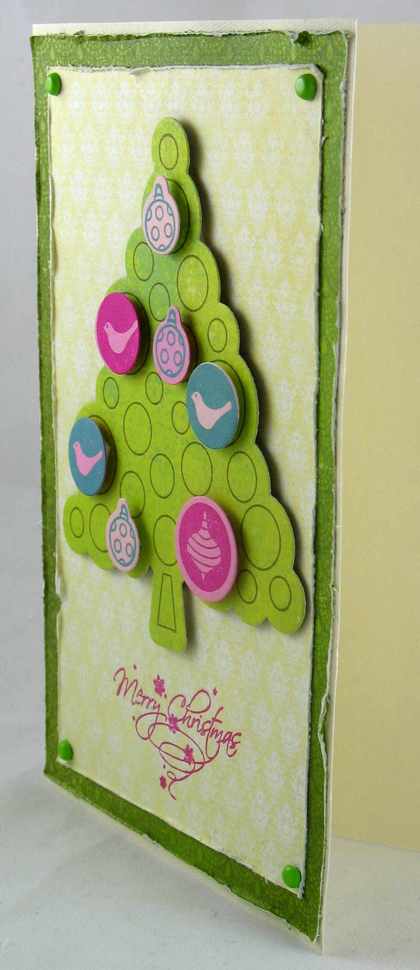 Potem papierowe kółeczka zastąpiłam cekinami: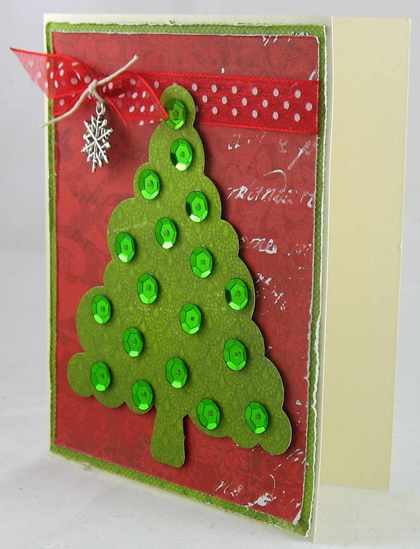 Półperełkami: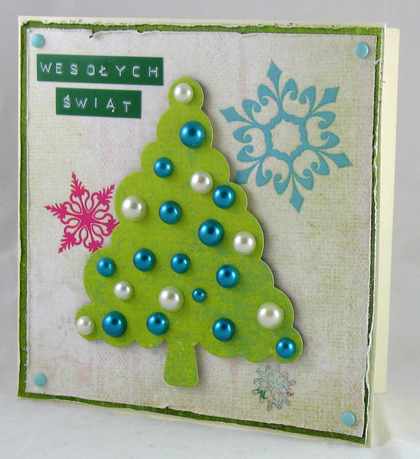 I w końcu kolorowymi guzikami: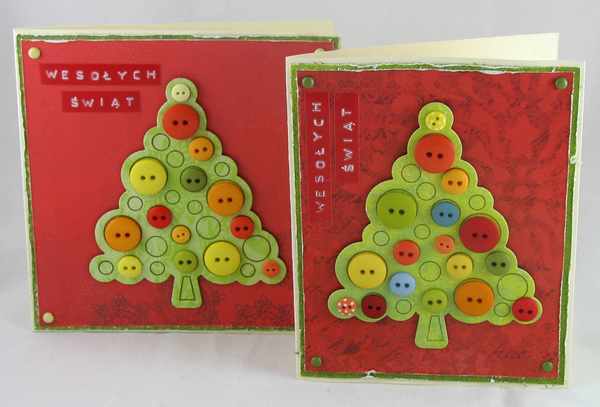 A żeby nie było nudno, zrobiłam jeszcze prosty świąteczny obrazek w raczej tradycyjnych kolorach: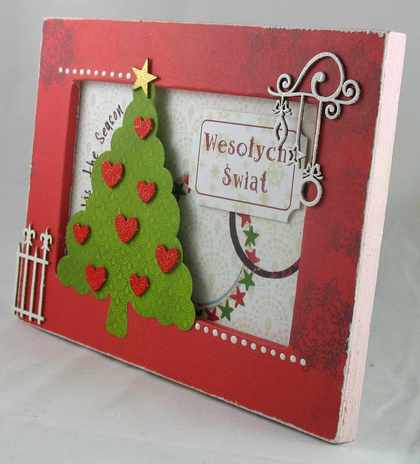 Myślę, że to jeszcze nie koniec możliwości tego wykrojnika, z całą pewnością da się wymyślić jeszcze całe mnóstwo ozdób na tę śliczną choineczkę 🙂
Jak tam u Was ze świątecznym kartkowaniem?
Pozdrawiam
Tores-
Wykorzystane produkty:
– same powiedzcie, czy ta choinka nie jest urocza? I daje tyle możliwości! Więcej choinkowych wykrojników, w bardzo różnej stylistyce, znajdziecie w sklepie w dziale Boże Narodzenie.
– ja użyłam akurat niebieskich i białych półperełek, ale TUTAJ znajdziecie ich o wiele więcej.
– te papiery są idealne do bożonarodzeniowych prac dla zwolenników tradycyjnej, świątecznej kolorystyki.
– tekturki ze świątecznymi napisami to bardzo wygodna rzecz, jak widać przydają się nie tylko do kartek.
– wiadomo, że kosteczki 3D są absolutnie niezbędne.