Wyzwanie – "W paski"
Autor:
Drycha
komentarzy 116
Czas na kolejne comiesięczne wyzwanie Na Strychu 😀 Lubicie paski? 🙂
Mamy dla Was dwie nagrody!
Dwa bony po 30zł każdy, do wykorzystania w naszym sklepiku. Wyzwanie trwa do niedzieli 12. sierpnia (23:59). Prace (nowe, nie publikowane przed datą ogłoszenia wyzwania) prosimy zgłaszać w InLinkz. Na swoim blogu w notce na dodajcie powyższy bannerek podlinkowany do tej notki.
Można zgłosić więcej niż jedną pracę.
Mamy prośbę – jeśli wykorzystujecie w pracy jakiś produkt, który jest dostępny w naszym sklepie – napiszcie o tym i podlinkujcie go! Z góry dziękujemy
W pozostałych przypadkach wystarczy bannerek z linkiem do naszego tego posta.
*
Paski to bardzo wdzięczny temat 🙂 …i dający duże pole do popisu. Możemy użyć materiałów w paski, wyciąć paski papieru albo np. użyć Taśmy Dekoracyjnej – w końcu to też papierowe paski ;))
Między innymi właśnie Dekoracyjnej Taśmy użyłyśmy w naszych pracach:
Praca Tores
Skrap na pasiastym papierze w towarzystwie pasiastych i kropkowanych dodatków: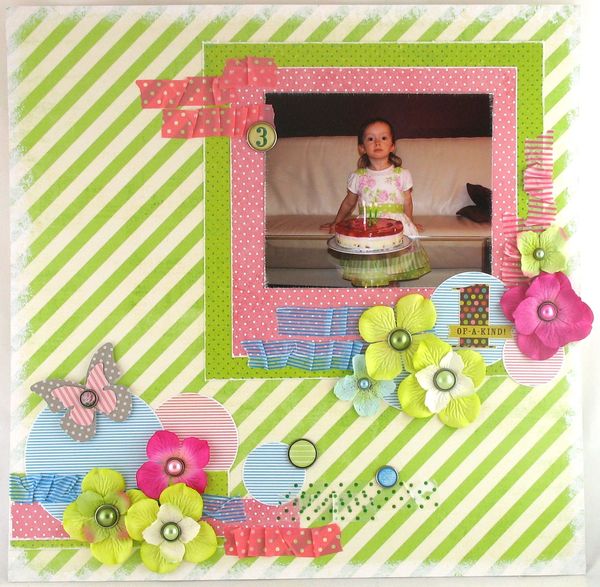 Nawet motylek paskowo-kropkowy: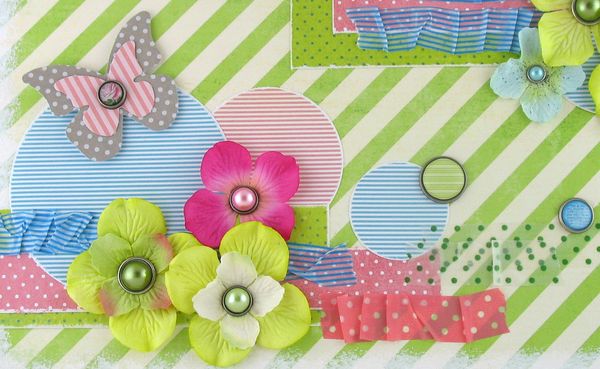 Wykorzystane produkty:
*
Praca Arte Banale
Nowe ubranie dla notesu – paski taśmy dekoracyjnej w tle.
Arte wykorzystała w tej pracy:
*
Praca Drychy
LO z paskami taśmy dekoracyjnej (w paski;)), pasiaste tło… i zdjęcia z dnia, w którym wybraliśmy się małą grupka na kręgle 🙂
Zdjęcie z ekranem wyników otwiera się 🙂 Wpiszę tam datę itd… kiedy tylko sprawdzę, kiedy to było :p
Produkty wykorzystane w powyższej pracy:
*
Teraz pora na Was!!! 😀
Zapraszamy do zgłaszania prac 🙂